Genre: Drama / Short Film // 2020 – 2023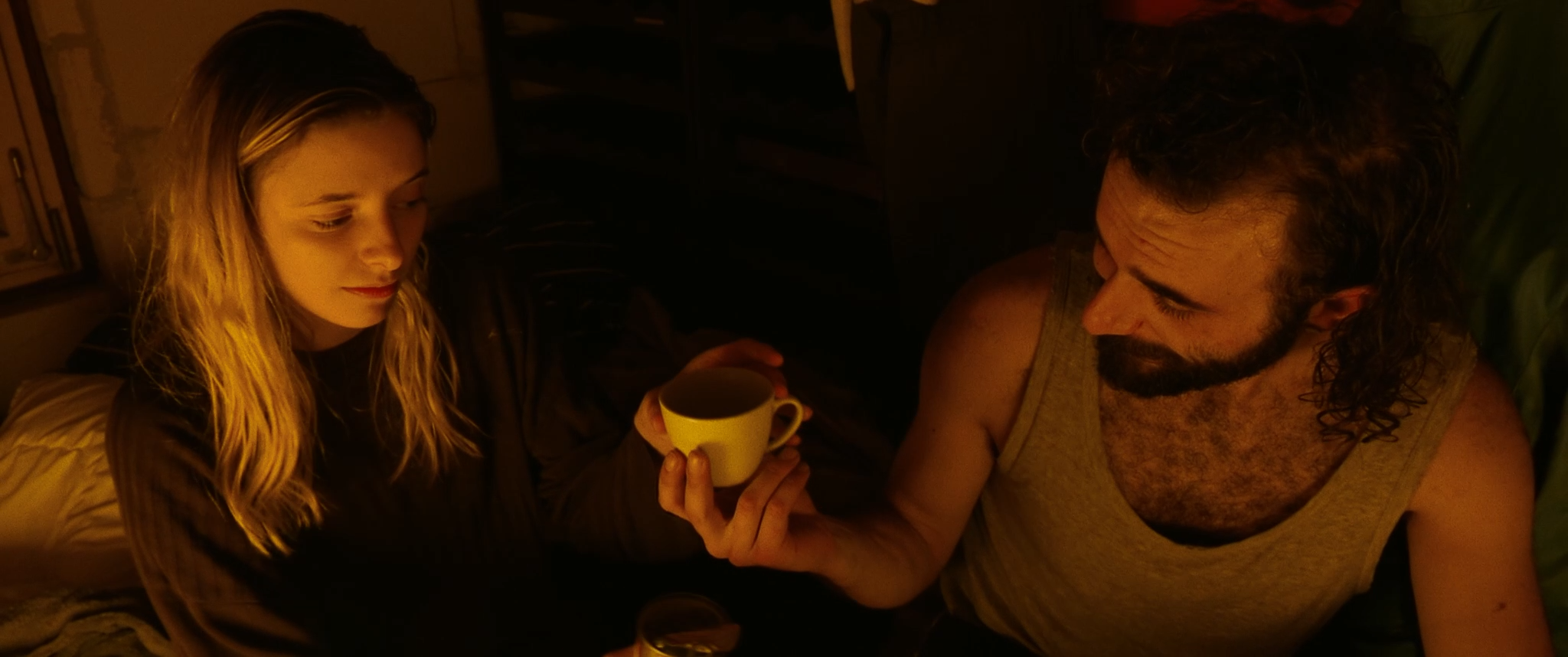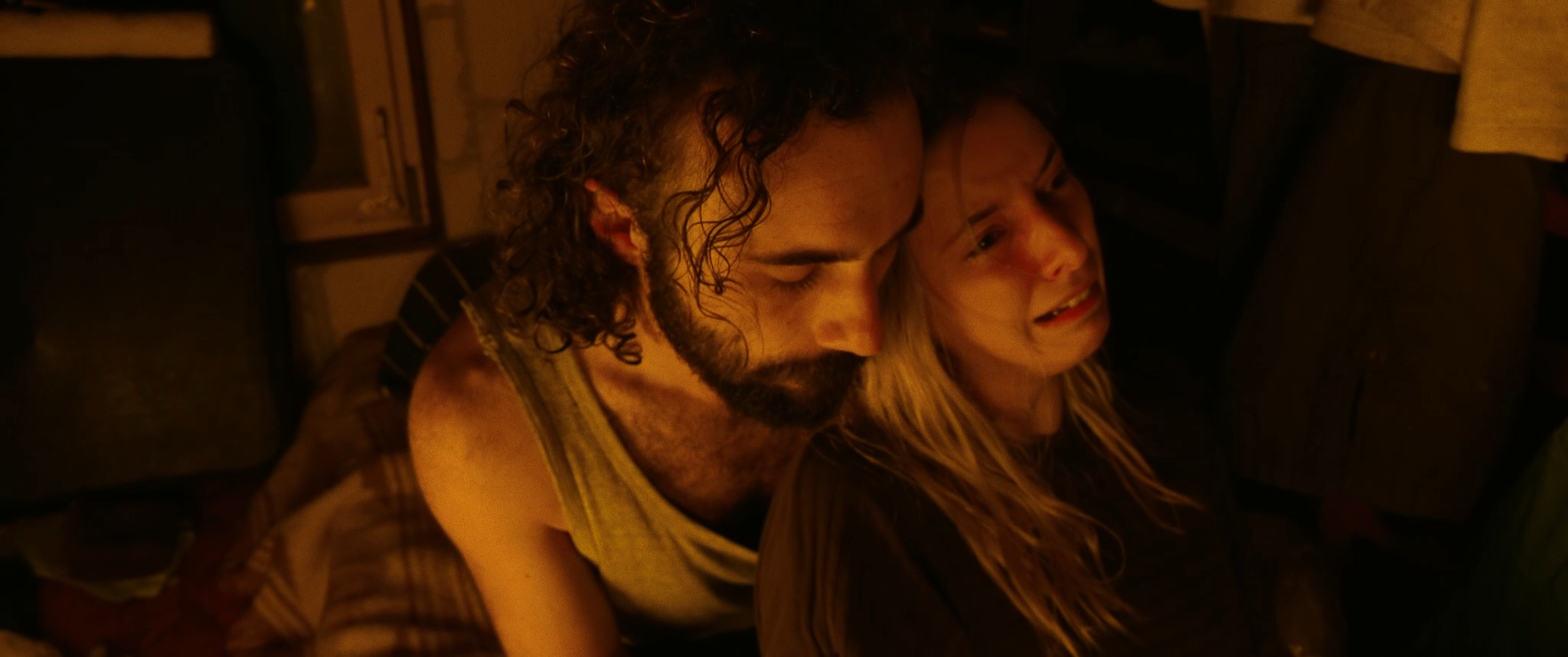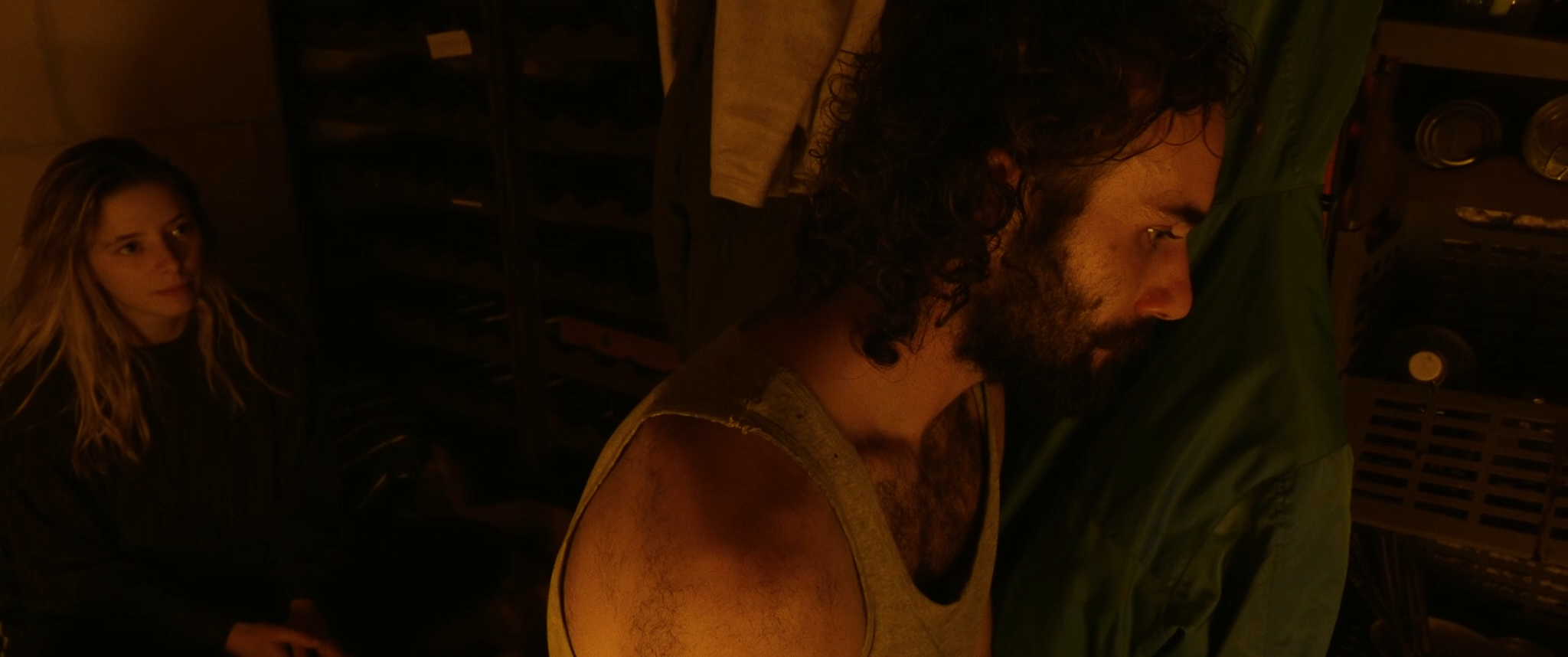 A young couple is trapped inside a room while a war takes place right outside their door.
Nora & Christoph are doing their best to stay sane in a hostile place where the only way to survive is hiding in a small cellar with barely enough food to make it through until the end. But despite their most desperate situation, their love thrives as they hold onto each other tighter than ever before – never losing hope, never giving up the fight to stay alive.
ACTORS: Simon Matt & Sara Mahle
DIRECTOR & CINEMATOGRAPHER: Antoine Matuttis
MUSIC: Yannik Neu
SOUND DESIGN: Jonathan Dönges
FOLEY ARTIST: Miriam Schlünkes
RE-RECORDING MIXER: Hendrik Feller
SET DESIGN: Katharina Hauser & Antoine Matuttis
PROMOTIONAL PHOTOGRAPHY: Sebastian Schwartze