Genre: Psychological Drama // 2019 – 2021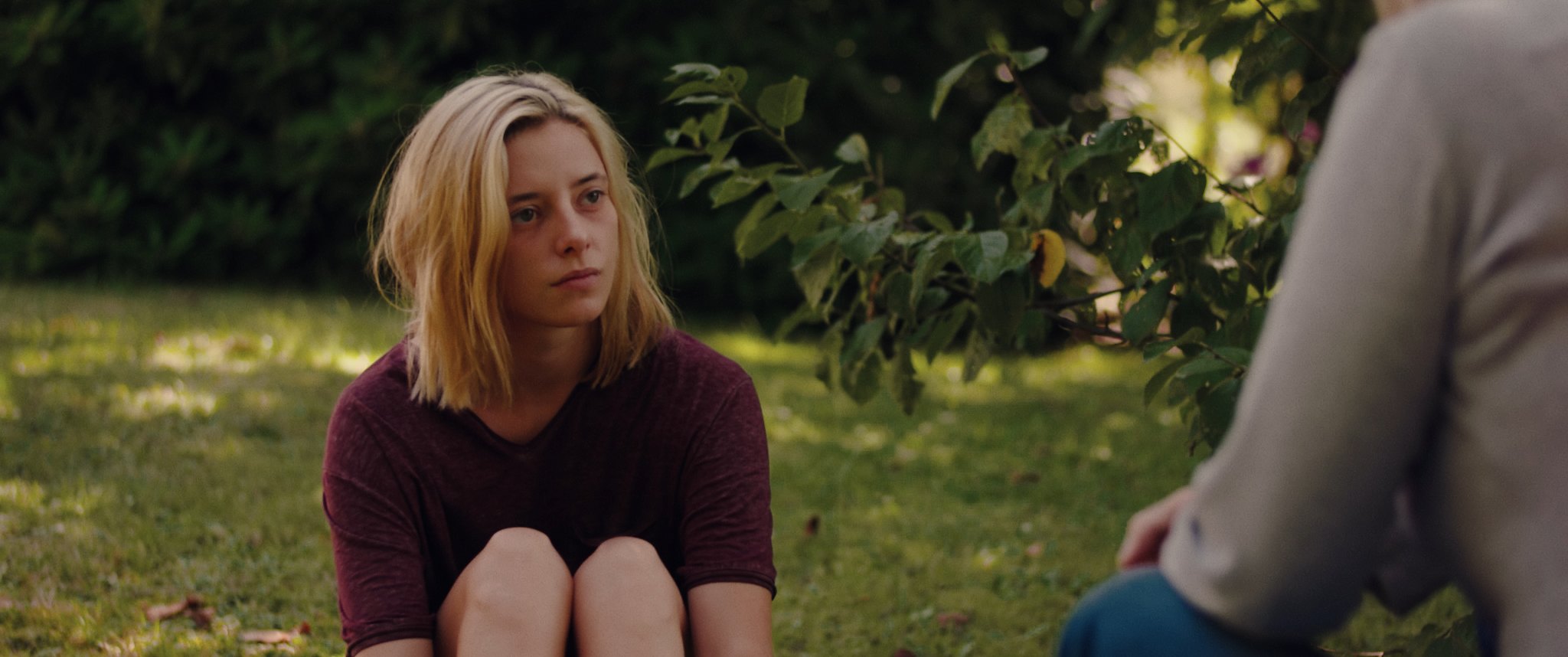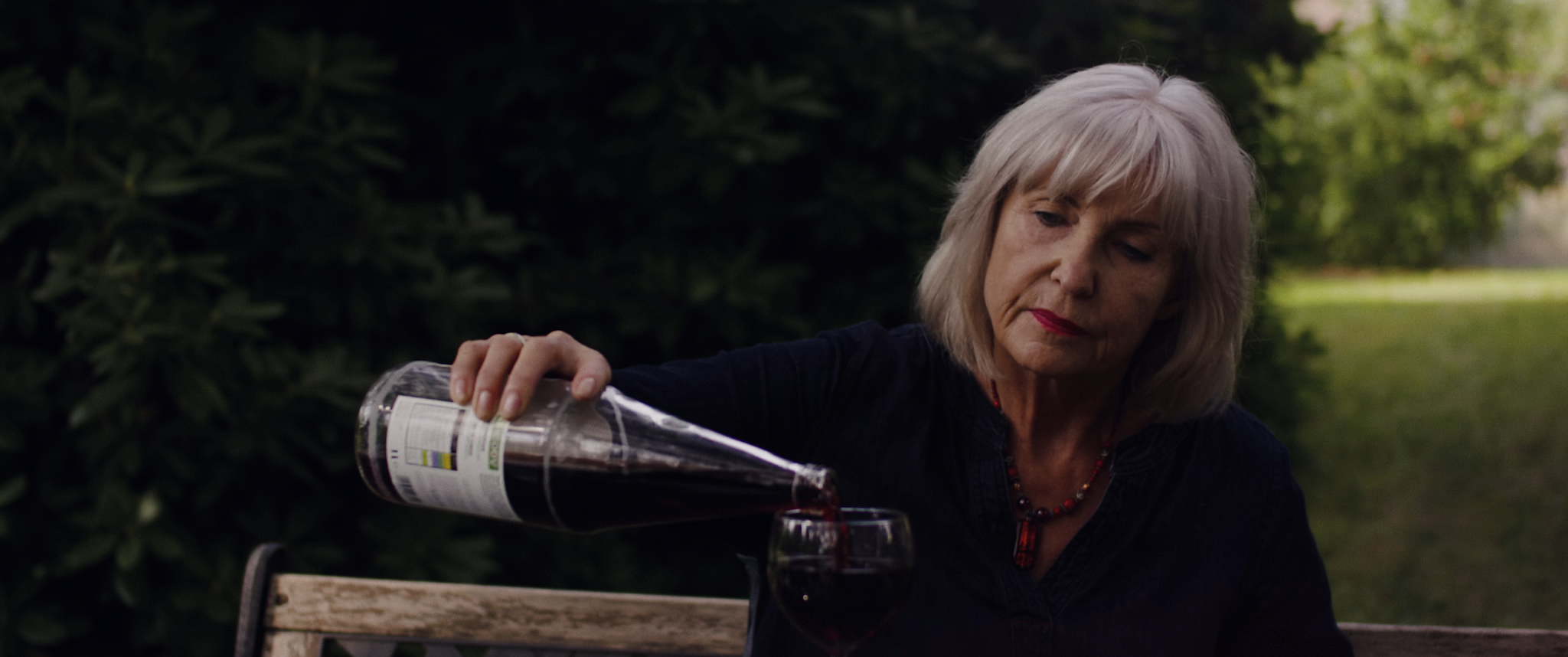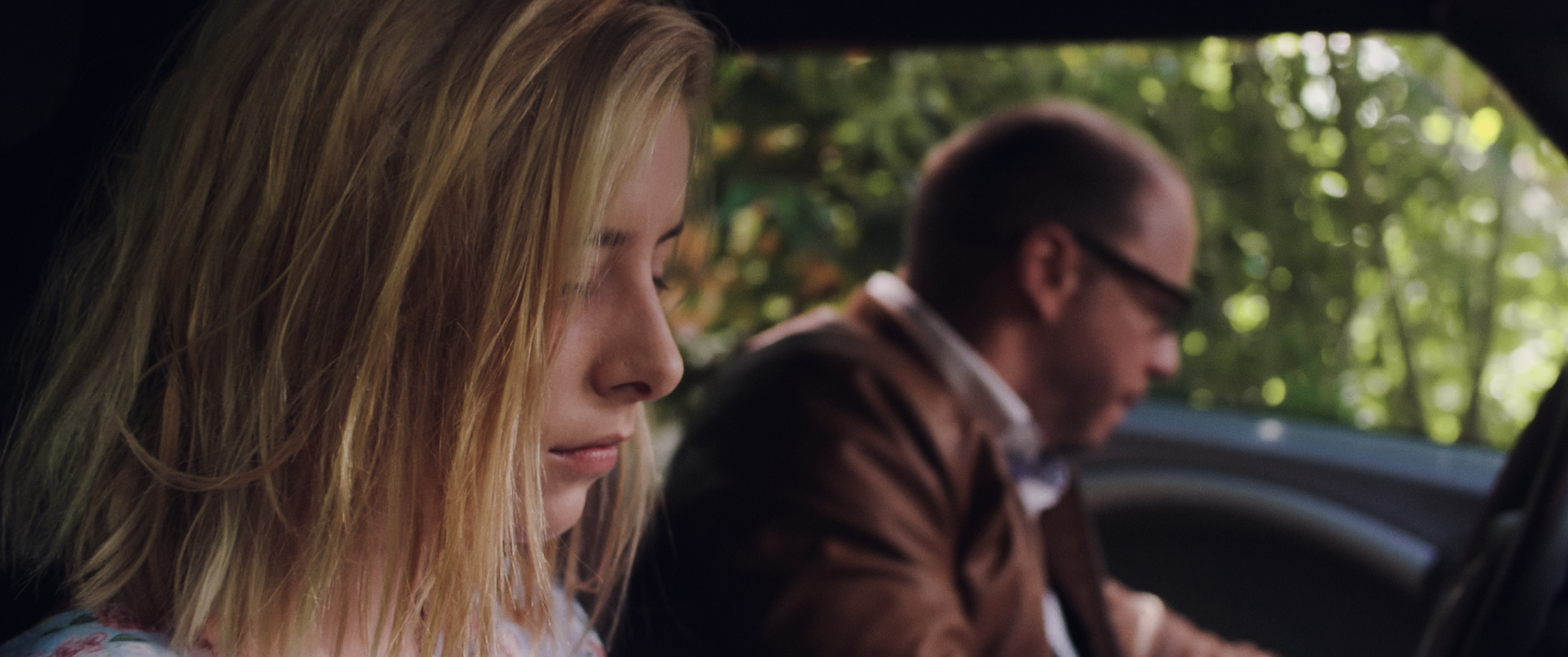 A psychological drama about schizophrenia: Wendy hears voices in her head that reveal terrible secrets about her own family.
After a long stay in a clinic, she is currently taking medication to cope with her mental illness. But now it's time for her to return back to her normal life: Her father thinks it would be a good idea to spend a few quiet weeks with her grandmother on the countryside.
But while staying at her grandmother's house, Wendy quickly realizes that something is wrong…
REVIEWS:
"Those Who Speak To Me takes you down a spiral into the mind of the main character, Wendy, who has been diagnosed and treated for a mental illness that causes her to hear voices, some of which are benign and others that are villainous.
Wendy is discharged from an inpatient program and is taken to stay with her grandmother in the countryside in order to relax and rejoin society. During the span of this film, I found myself rationalizing and cosigning with the voices in Wendy's head. The perspective from which this narrative is told forces one to question whether or not Wendy's supposed delusions and paranoia are actually unfounded, and that is a sign of great direction and exquisite writing.
The music throughout the film was beautiful, and the color grading was soft and dreamlike.
There were a couple of scenes in which Wendy becomes infuriated with her father and presumes that he is dating someone or wants to abandon her, I feel like the film would benefit from more scenes pertaining to Wendy's past, especially when it comes to her relationships with her father and deceased mother, although the air of mystery and secrecy around her past does add to the story in its own way. […]
Wendy is trapped in a cycle of getting well at the expense of her own independence and coming undone in order to feel free, this movie connects to and tells the story of neurodivergent individuals who want more from treatment than to have their minds silenced and numbed."
8 / 10
– Judge #1 from the Cleveland International Film Festival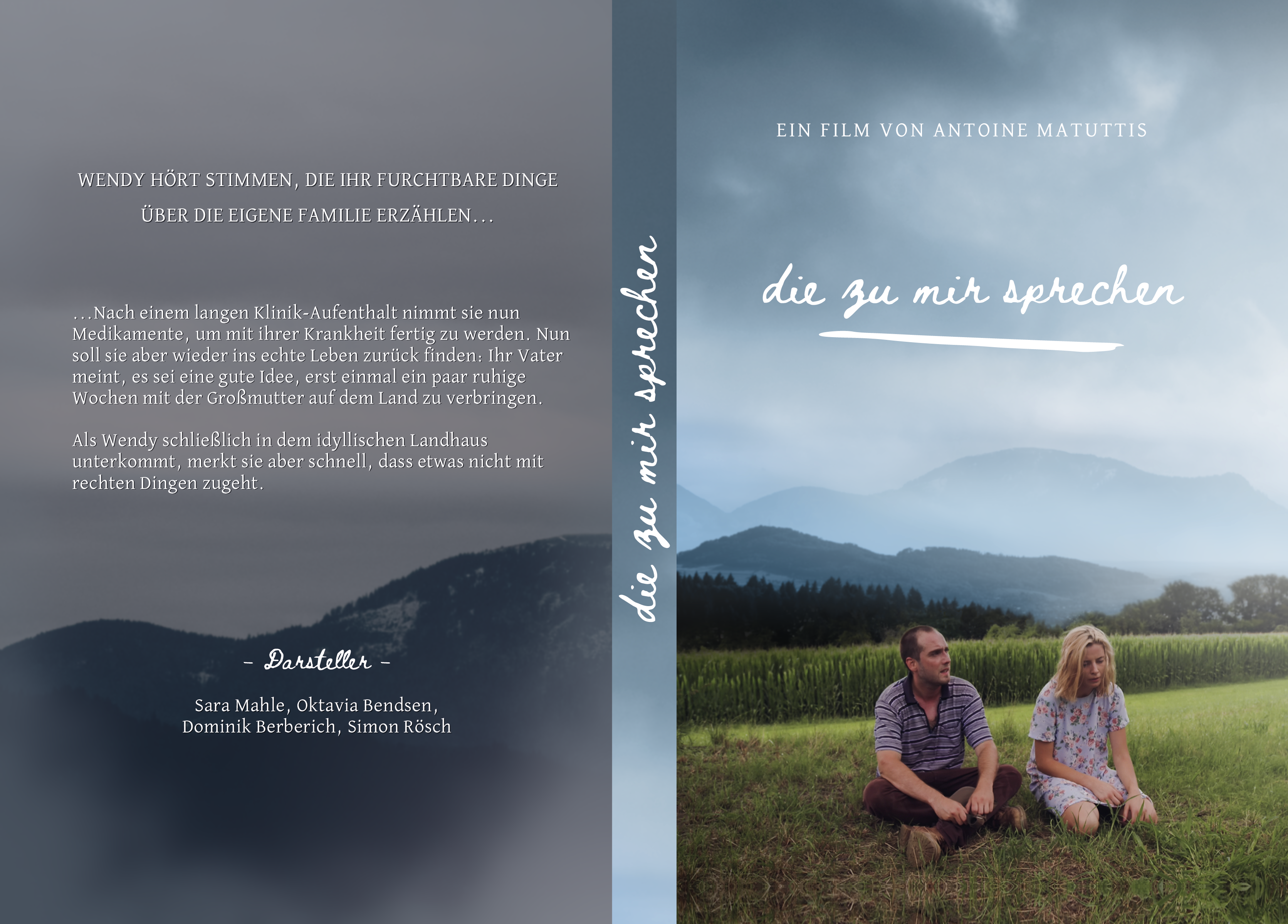 "Those who speak to me is a beautiful production with a skillful ensemble cast and what should be a simple story: teenager Wendy goes to rest at her grandmother's country cottage after release from a psychiatric institution. As long as she takes her anti-psychotic pills, she'll be fine.
Skillful direction, orchestral music that often sounds ominous, skillfully ambiguous dialogue, extremes of lighting, and many scenes revealed through close-up cinematography that lingers on a series of fleeting expressions on the characters' faces often leave the viewer puzzled. Is that a hostile look from the grandmother? Or just a sign of her concern? Maybe she's psychotic, too–like Wendy's mother? Why is she staring like that? Is Wendy's father protesting too much about the gum in the car and a possible girlfriend? Or is Wendy overreacting? Did Wendy just imagine that Phillip called? Are Phillip and the grandmother lovers? And what's in the cellar?
The writing, editing, and direction combine to produce a wonderfully creepy film filled with ambiguities. And then there are the voices… Perfect.
Placing the film in an idyllic country place (with frequent lingering closeups of flowers and a forest path) and dressing Wendy in diaphanous summer dresses enhances the appearance of a perfect summer visit. It's a o po effect set up for the viewer's confusion. […]"
10 / 10
– Judge #2 from the Cleveland International Film Festival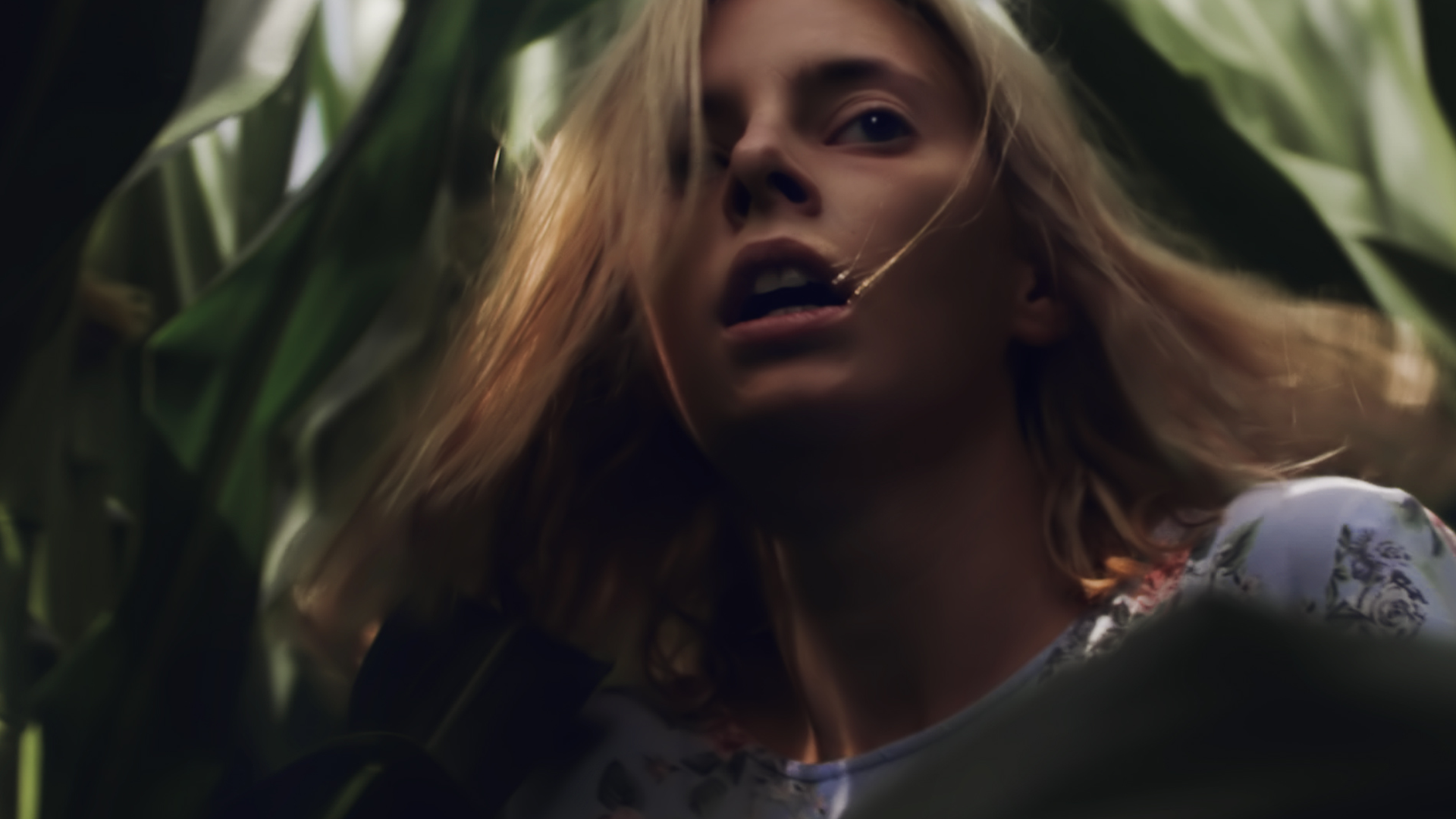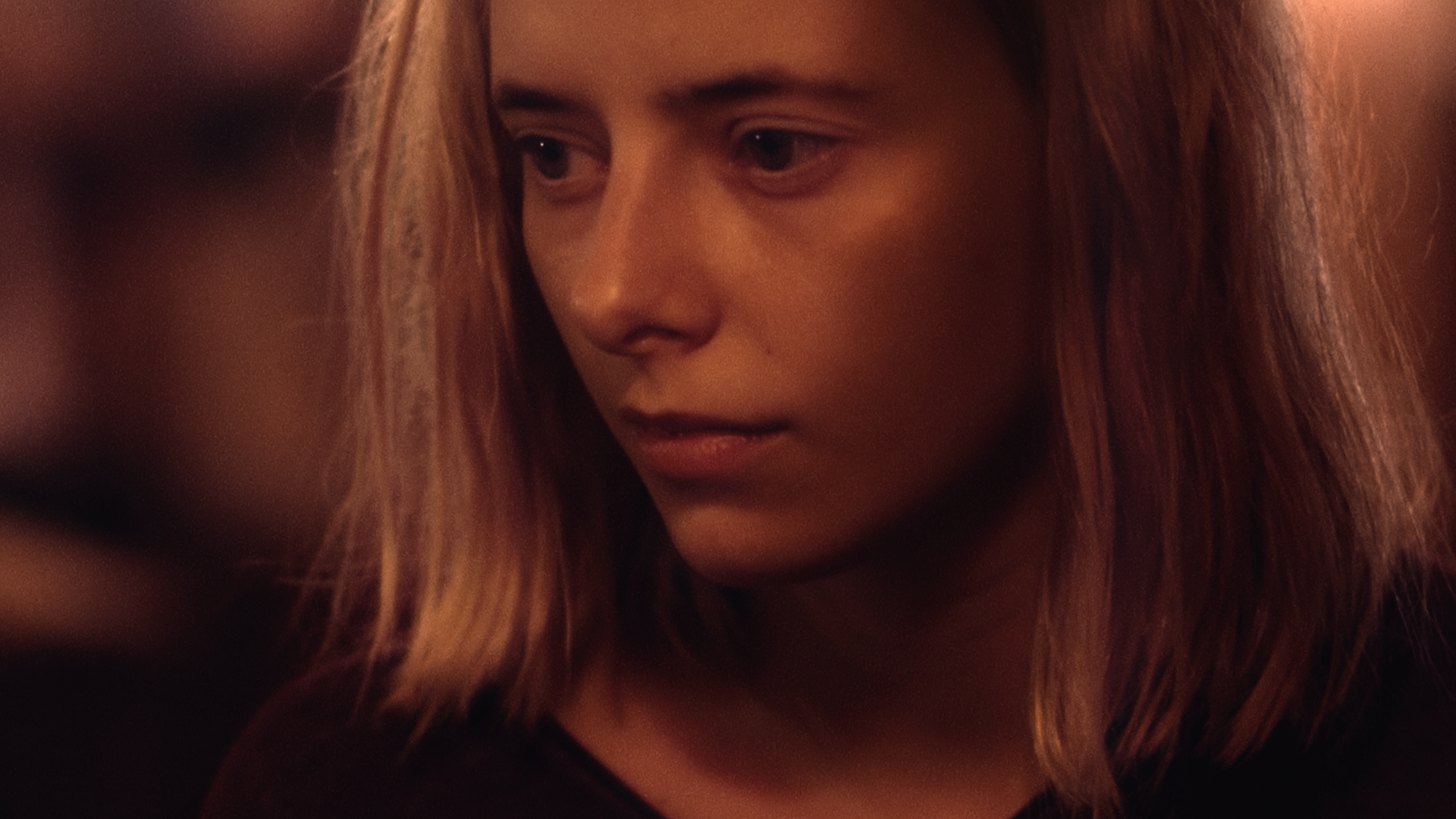 "Those who speak to me is an interesting look at mental illness.
It uses sound editing in a way to put the viewer in the shoes of the lead character that is living through having a mental illness. We are given a look at a woman who is dealing not only with mental illness, which runs in her family and took the life of her other but also being displaced because of this illness.
It seems clear that there isn't very much concern for the woman's well being simply a need to adhere to medicated guidelines. Guidelines in which our lead is willing to ignore to avoid headaches.
This was a fun film to watch because of the sound editing. There were times when you will ask yourself if you really heard something or not. This is a great method to put the viewer in the mind of the character.
Since the film revolves around the main getting R and R in a peaceful setting under the pretense of medication, and the main is not taking the medication, you get the sense on gradual degradation. As the voices get more frequent and take on multiple personalities you start to question what sounds are 'real' and which are just 'in your head'. This is a very effective method to display emotion. […]
The attention to sound was great but it feels as if the physical aspect of the film was a miss. […]
A little more attention to physical editing would pull this film up to the level of the sound editing."
5 / 10
– Judge #3 from the Cleveland International Film Festival


(Reviews by the Cleveland International Film Festival were written during the selection process in 2020/2021. Sadly "those who speak to me" did not get selected for the festival despite the positive feedback.)