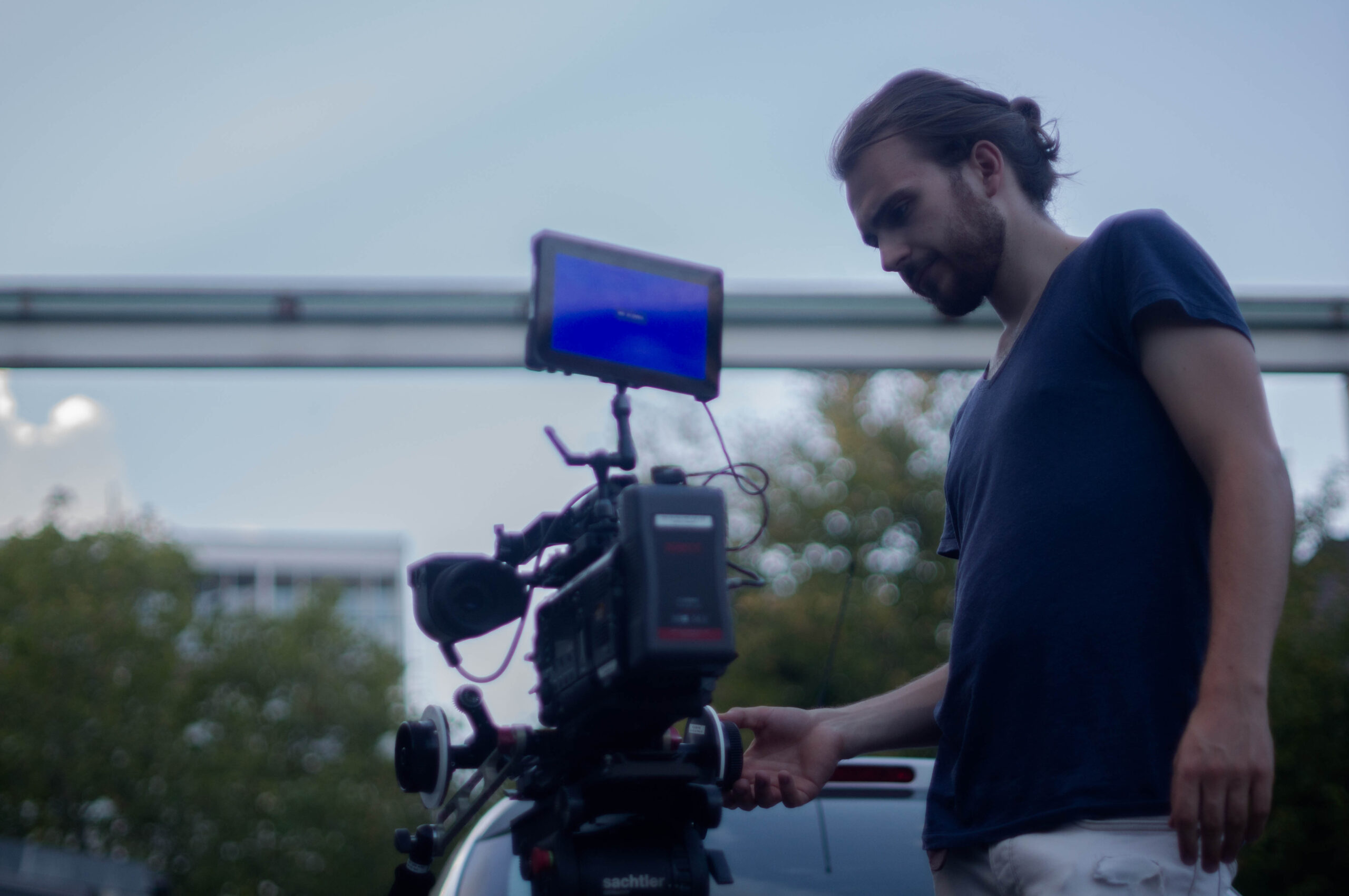 BORN: 1996 IN FREIBURG GERMANY / BASED IN BERLIN

In 2014 I took part in my very first film project – back then, a classmate told me about this crazy movie idea he had and I immediately knew that I wanted to help bring this project to life. After helping him out on his project, I decided to start my own – and this is how my first short film "The Best For You" was born.

I then decided to study filmmaking at the "Offenburg University of Applied Sciences" (m.gp – media design & production). After my bachelor's degree, I started working as a cameraman & video producer while directing other film projects on the side.
CONTACT: ANTOINEMATUTTIS@AOL.DE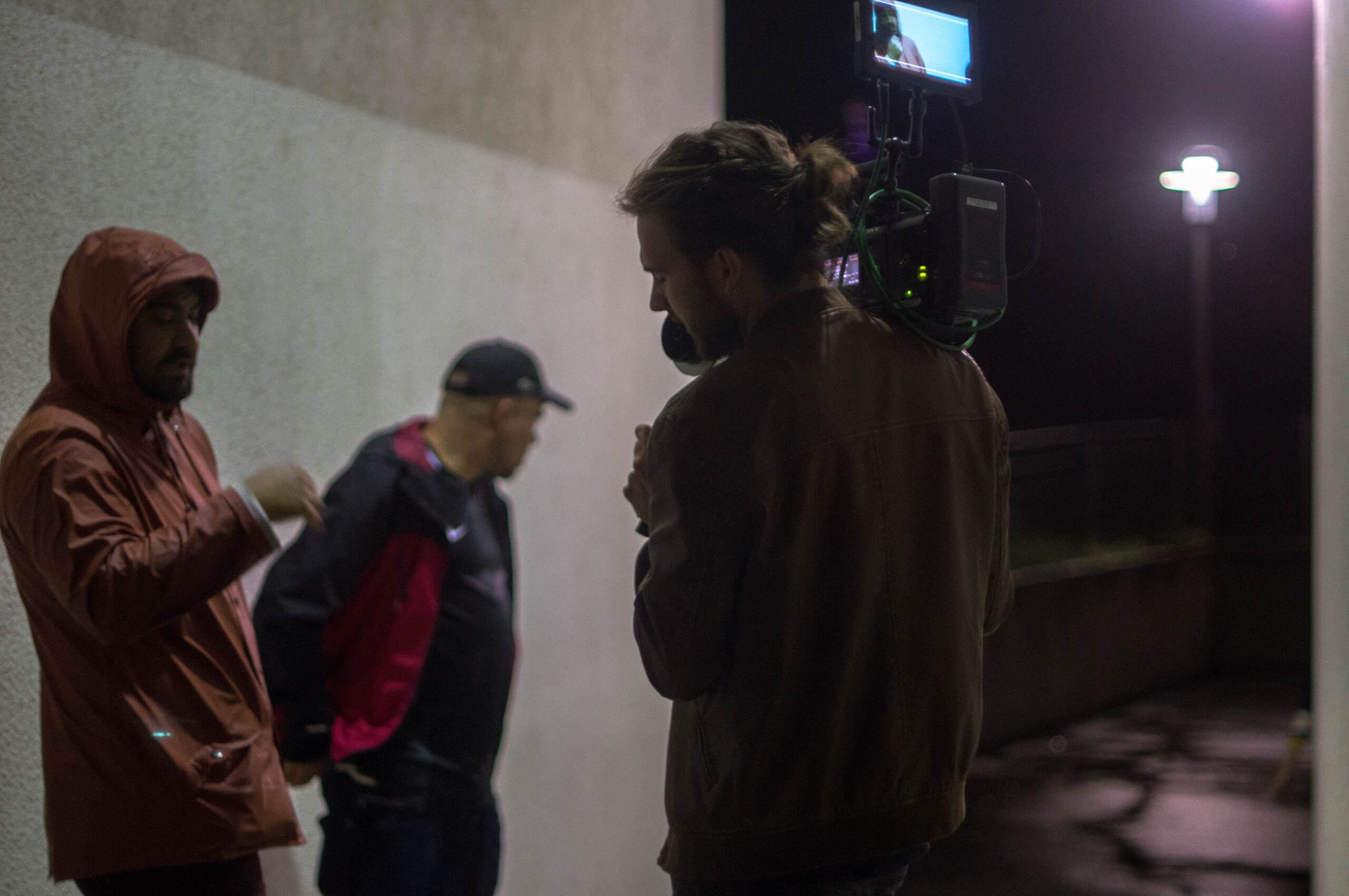 AWARDS & SELECTIONS
OFFICIAL SELECTION 2021 – FICBC: Balneário Camboriú International Film Festival (those who speak to me)
OFFICIAL SELECTION 2021 – Austria International Film Festival (those who speak to me)
WINNER 2019 – Short Film Factory (.tibbar)
2ND PLACE 2018 – 515 Filmfest (.tibbar)
OFFICIAL SELECTION 2018 – MedFF (.tibbar)
OFFICIAL SELECTION 2018 – Lisbon Film Rendezvous (Rust)
DAILY SHORT PICK 2018 – Filmshortage (Rust)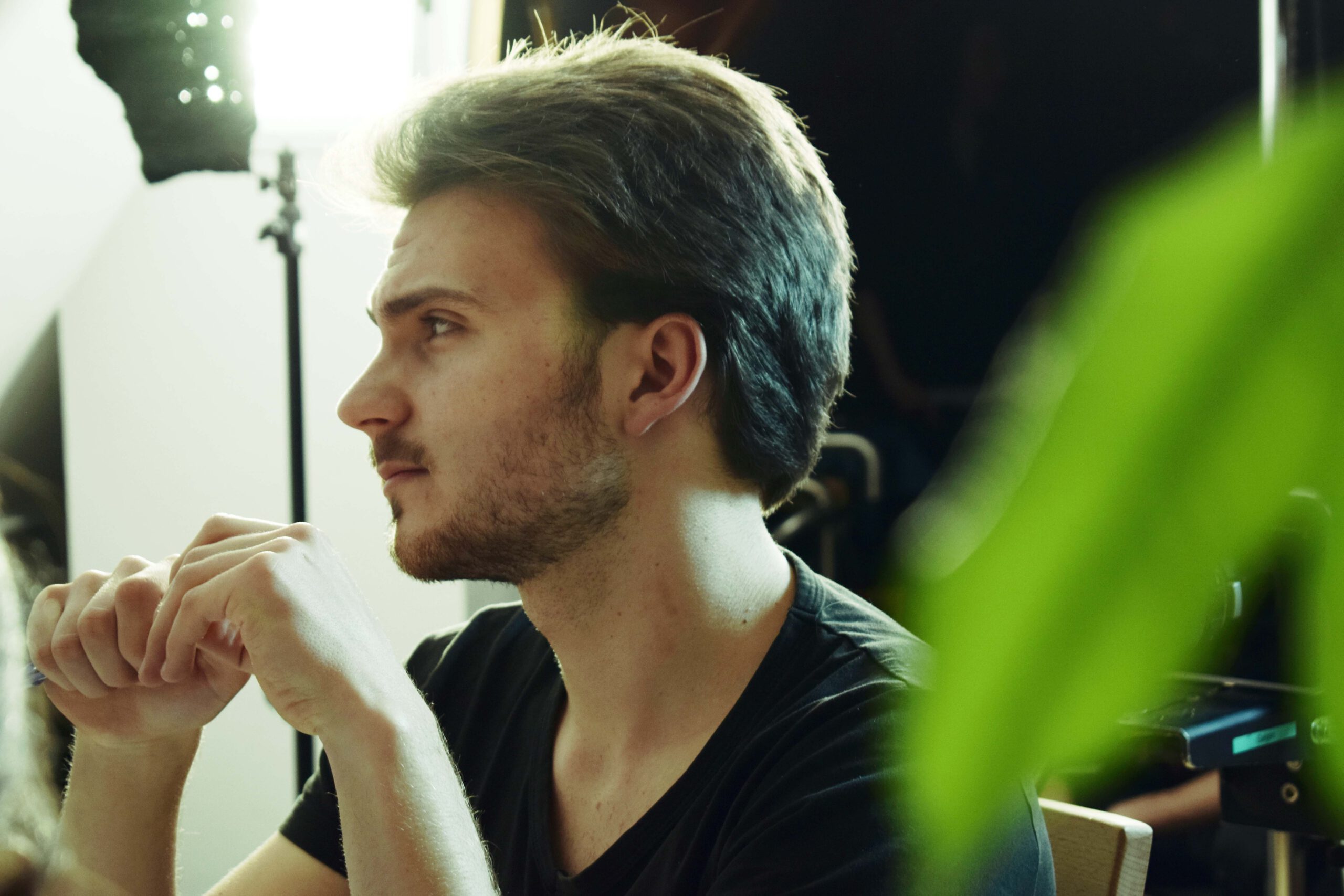 RESUME
DEC. 2022 – PRESENT:
Berlin // Full-Time Job
Videographer – ETL ADHOGA
Video creator for social media content & corporate videos
AUG. – OCT. 2022:
Berlin // Full-Time Job
(Junior) Production Manager – Splendid Synchron
Organizing the production process of movie dubbing for cinema & TV
SEPT. 2021 – JUNE 2022:
Vienna // Full-Time Job
Cameraman & Video Producer – P8 Marketing
Planning, shooting & editing content for TV, documentaries and social media video postings
MAY – AUG. 2021:
Vienna // Full-Time Job
Videographer – SELFMADE People Magazin + Blackwood GmbH
Video creator for social media content, interview formats & corporate videos
OCT. 2018 – MAR. 2021:
Freiburg // Part-Time Job
(Junior) Video Editor – Visual Statements
Video editing for social media content
EDUCATION
OCT. 2017 – FEB. 2018:
Freiburg
Internship – ABT Cine (Rental Service for Film Equipment)
MAR. 2016 – AUG. 2020:
Offenburg
University – HS Offenburg, m.gp (Media, Design & Production with a Focus on Filmmaking)
SEPT. 2013 – JULY 2015:
Freiburg
School Theatre – Droste-Hülshoff-Gymnasium
APR. 2012:
Freiburg
Internship / BOGY – SWR (Radio & TV)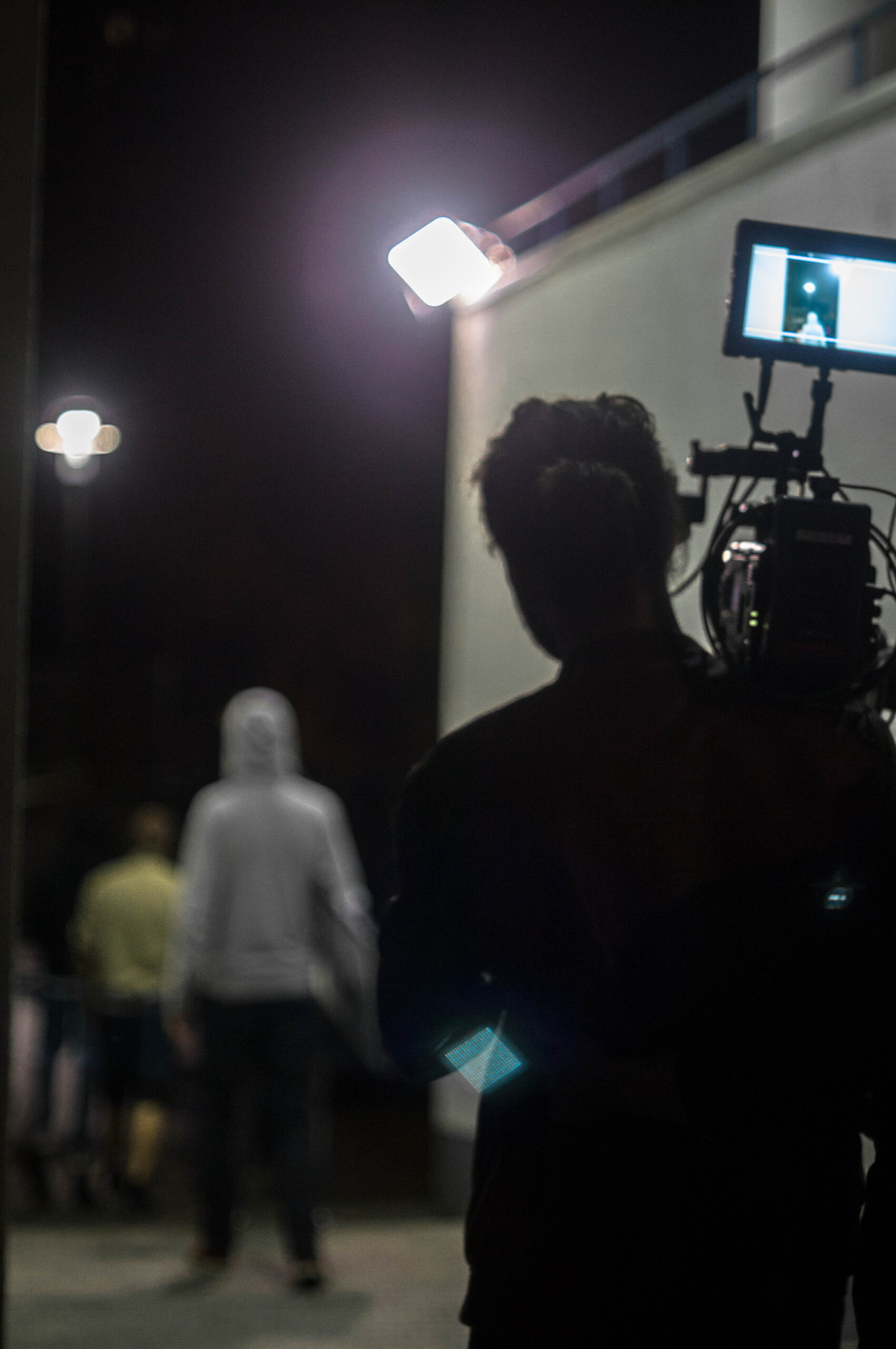 SOME EQUIPMENT I HAVE WORKED WITH
CAMERAS – Sony F5 & FS5, Sony a7sIII, Blackmagic 6K Pro & 4K Studio, Panasonic S5
GIMBALS – DJI Ronin S & SC, Zhiyun Crane 3S
DRONES – DJI Mavic Air 2
SOUND – Shotgun Microphones, Lavalier Microphones, External Audio Recorder
SOFTWARE – Premiere Pro, After Effects, Photoshop, DaVinci Resolve
OTHER – Green Screen